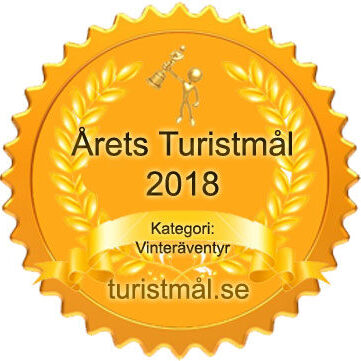 Destination of the year 2018 – Årets Turismål 2018
Silent Way was appointed as destination of the year in the category "Winter Adventures" by www.turistmal.se, the leading website in Sweden for activites and destinations.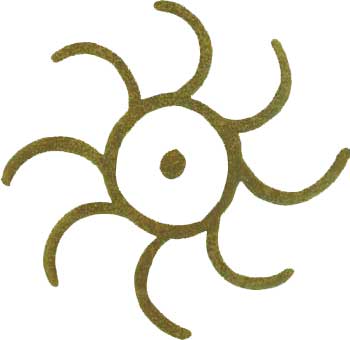 Grand Travel Awards Ecotourism Award 2005
Catrine Anderback and Kenneth Gjemmestad and their dog sled company The Silent Way in Storuman, Västerbotten has received the 2005 Swedish Ecotourism award.
Once a year the Swedish Ecotourism Society and the travel magazine Travel News award a company that in an outstanding way, delivers and promotes Swedish ecotourism. In previous years the companies chosen have all been approved by the ecotourism quality label "Nature's Best".
Winner of the Wilderness Chef Competition 2007
In a hard concurrence with professionals chefs, Catte & Kenneth won after 3 hours hard cooking! We are so happy and had great fun!
The motivation from the competition jury:
"We believe Silent Way to be a cutting edge product on the international market, combining a natural and professional presentation of a high class and genuine meal experience"